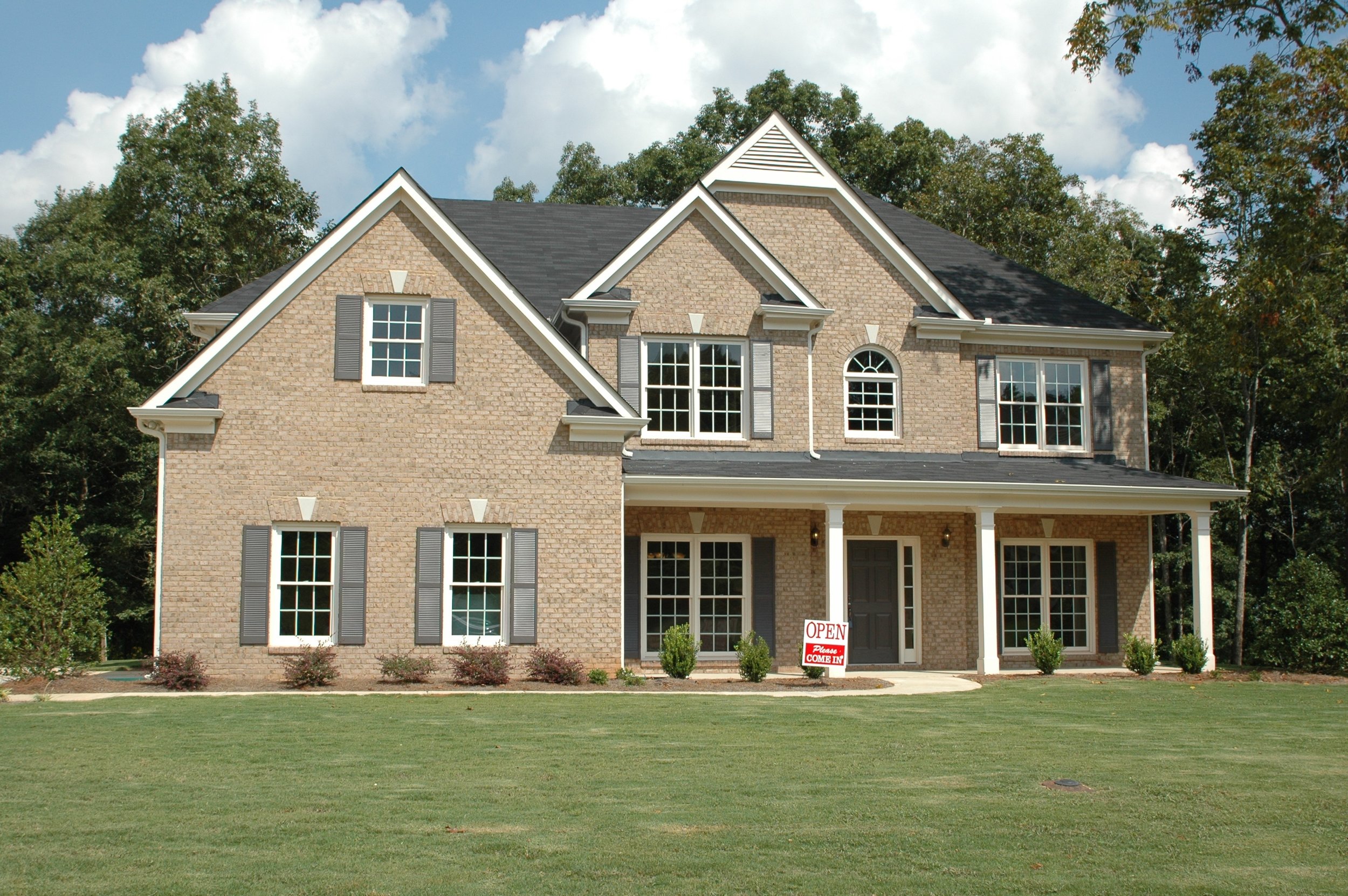 Customer Satisfaction...
is our highest priority. Whether your project involves installation of an entirely new electrical system, have repairs, retrofits, or any other electrical issue, we are equipped to help you. We have a fully licensed, bonded, insured, and experienced team of Oregon electricians who believe that no project is too large or small to handle.
WE OFFER
Repairs
Installations
Remodels
Electrical upgrades
Lighting installation
Landscape lighting
Generators
Outlet installation and repair
Commercial electrical repair
Spa and swimming pool wiring
Commercial
We understand that commercial electrical systems are delicate and require the most professional and careful work. You can rely on our 70+ years of experience and extensive training to diagnose and repair any issue you have. We strive to operate at peak efficiency in order to handle your problem in the most rapid and reliable manner, regardless of the size of the job. Whether it's a single outlet or a larger system, you can rest assured that we'll get the job done right.
WE OFFER
Outlets and switches
Wiring and re-wiring
Circuit repair
Panel upgrades
Electrical security
Lighting repairs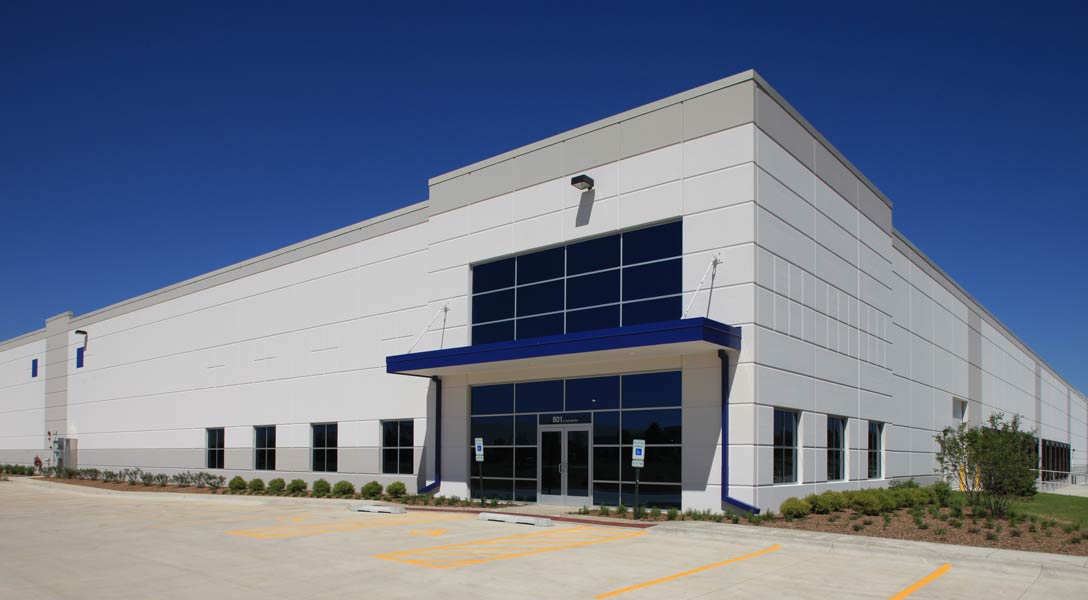 WE OFFER
Assistance integration
Intrusion
access control
camera systems, fire systems
patch panels
And other low voltage needs >