Crystal Clear Quality Image.
The more detail the better. When the worst happens you can rely on our cameras to capture the details that matter. Our recorders are able to hold weeks of information, pulling footage is not an issue.
View your cameras free of monthly charges. Our cameras are free to host so they are free to you.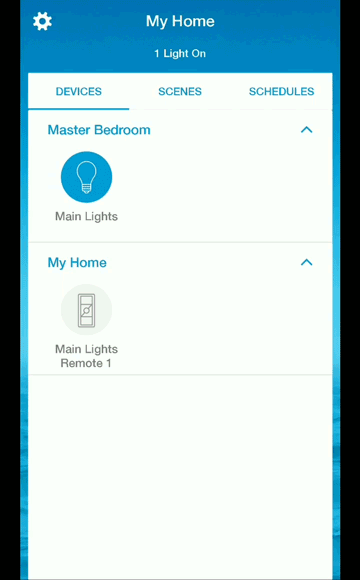 Lighting - Controlled Anywhere
We wanted a smarter light. A light that could remember your favorite setting. A light that could be turned on or off from anywhere. Schedules, integration, geo-fencing, it does it all. Our Caseta smart home lighting package offers a simple to understand pricing structure and certified electrician installation.
Prices do not include travel time for installation.
Working internet and wifi is required for installation.
Starter Kit: $299

In Wall Dimmer: $85

Remote w/ stand: $45

Lamp Dimmer: $55
HIGH QUALITY SOUND WITH SONOS
BRINGING YOUR FAVORITE SOUNDS T LIFE.
ARCHITECTURAL SPEAKERS
Episode architectural speakers were built with you in mind, promising to deliver immersive audio experiences without the clutter.
SOUNDBARS
A professionally installed television deserves professional audio to match. Crafted with premium components inside and out, Episode soundbars bring exceptional sound and style to any TV.
SUBWOOFERS
No audio project is complete without the heart-pounding bass provided by an Episode subwoofer.
OUTDOOR
Take your favorite music to the great outdoors with landscape and outdoor speakers.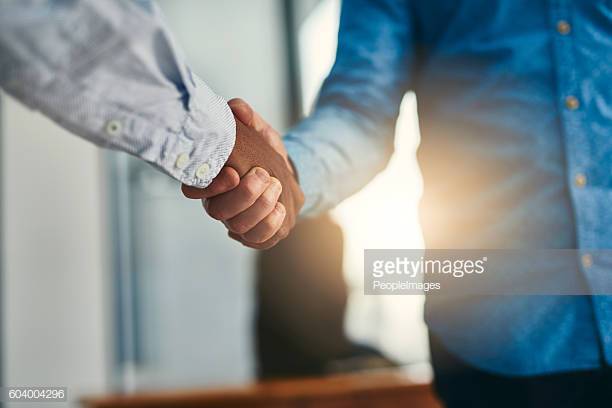 Most of our products are covered by a 3 year warranty and all of our labor is covered by a 1 year warranty.