Safer, Smarter Living
The next generation wireless security and automation platform provides you with the security you already know and trust, along with the freedom to choose your favorite home automation devices. Nothing offers better piece of mind as you can remotely monitor your home/business, regardless of how tech savvy you are.
Simple
Intelligently activate your home/business based on events, schedules or others triggers

Supports all home/business members' needs, from traditional simple activation to mobile and cloud access & control

Supports popular light, thermostat, power sockets, door locks and other home automation devices
Secure
Security enhanced with industry leading PowerG technology designed provide ultimate reliability for the end user

Fully encrypted and reliable wireless security system – End to End 128-Bit AES Encryption

Choose each member's level of engagement & control. From local notifications and keypad activation, to full remote control, via cloud based intelligence and mobile apps
Scalable
Flexible solution that meets your needs from security only or a secured and smart solution

Start with the basics and evolve with your customers' needs

Add your preferred offering of smart, environmental home automation devices

Meets your ever-changing security and smart home/business needs

Over 200 Security and Home Automation devices

View this commercial integration of DSC.
Alarm.com is the leader in Smart Home Security, giving you solutions to monitor, protect and automate your home.
More than a smart app or a cool thermostat, Alarm.com seamlessly connects the key devices in your home on one platform — so they work together and work smarter.
Each system is easily customized to your home's unique configuration and your needs. With our network of Authorized Service Provider, you can consult with security experts to find the solution that's right for you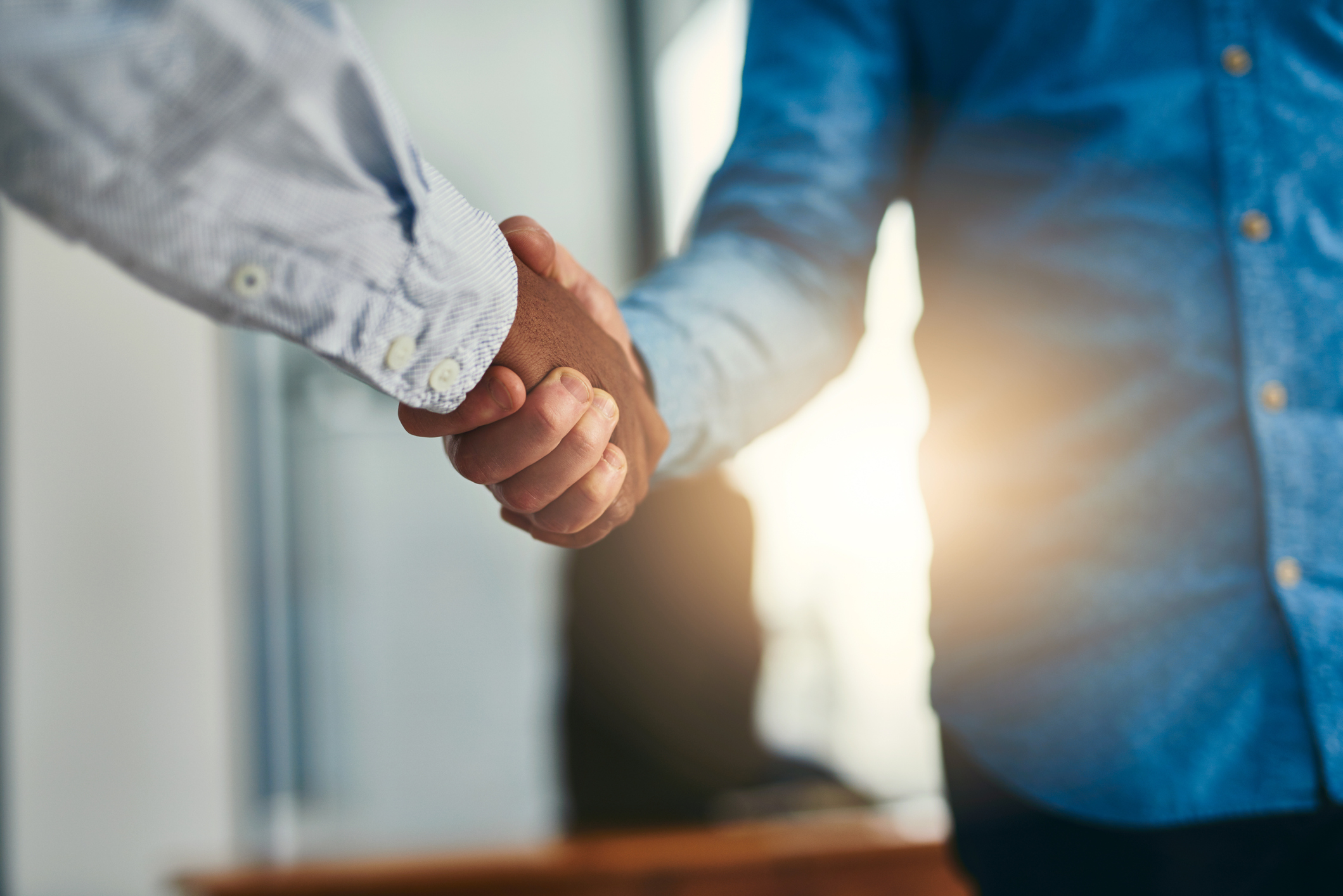 Most of our products are covered by a 3 year warranty and all of our labor is covered by a 1 year warranty.
Flexibility with Nice.

Hard wired or wireless, we are your custom integrator.
"We are the Caring Central Station"
A locally operated business, we know the importance of accountability and reliability. CSM has quickly become a leader in an ever-changing industry. Our commitment to our dealers goes beyond the sales and focuses on a long-term relationship based on trust and an understanding our customers' needs.