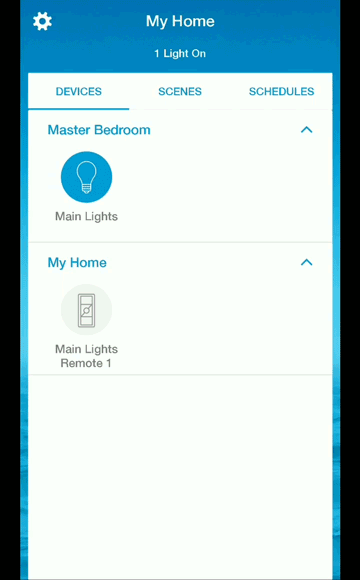 Lighting - Controlled Anywhere
We wanted a smarter light. A light that could remember your favorite setting. A light that could be turned on or off from anywhere. Schedules, integration, geo-fencing, it does it all. Our Caseta smart home lighting package offers a simple to understand pricing structure and certified electrician installation.
Prices do not include travel time for installation.
Working internet and wifi is required for installation.
Starter Kit: $299

In Wall Dimmer: $85

Remote w/ stand: $45

Lamp Dimmer: $55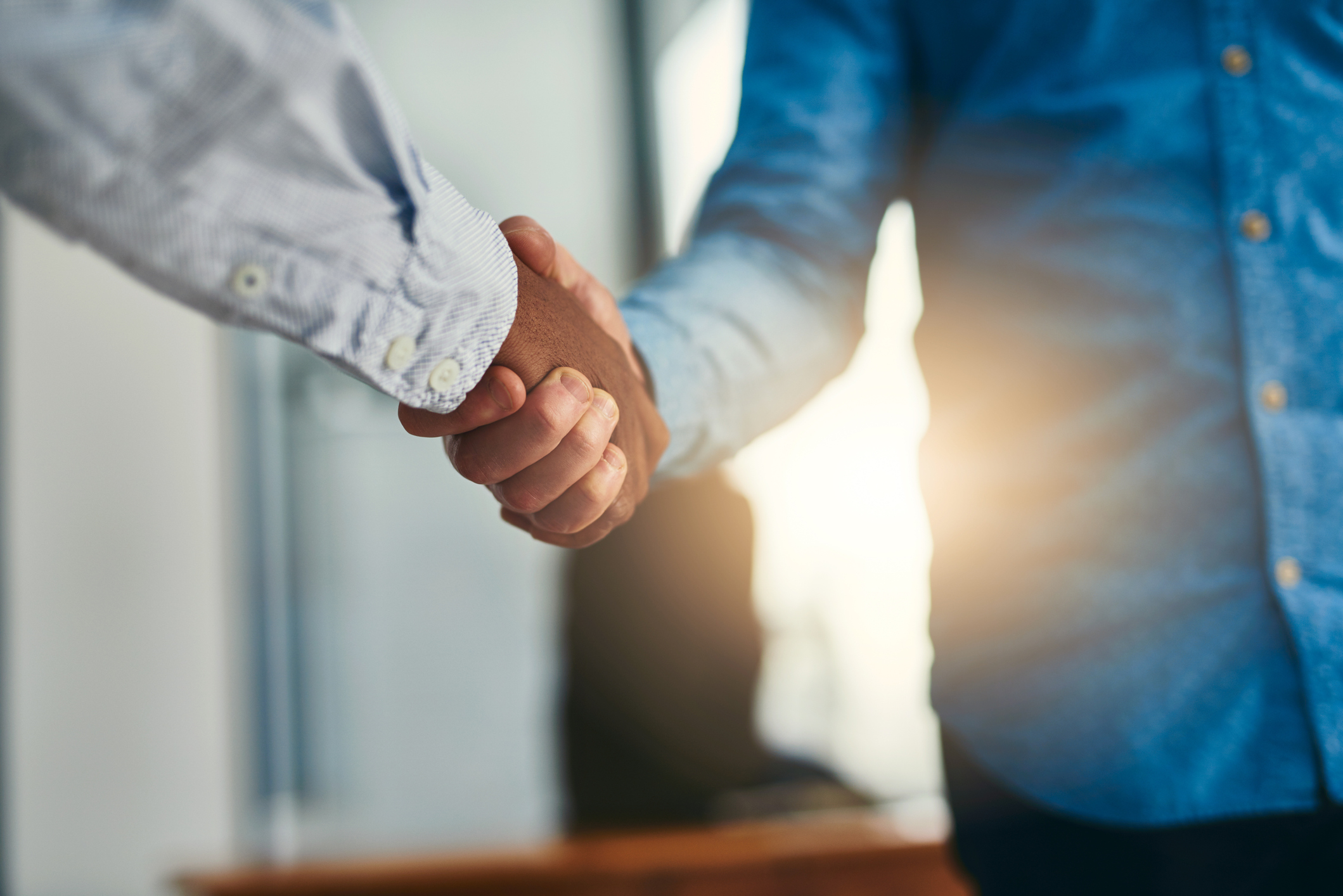 Most of our products are covered by a 3 year warranty and all of our labor is covered by a 1 year warranty.