Crystal Clear Quality Image.
The more detail the better. When the worst happens you can rely on our cameras to capture the details that matter. Our recorders are able to hold weeks of information, pulling footage is not an issue.
View your cameras free of monthly charges. Our cameras are free to host so they are free to you.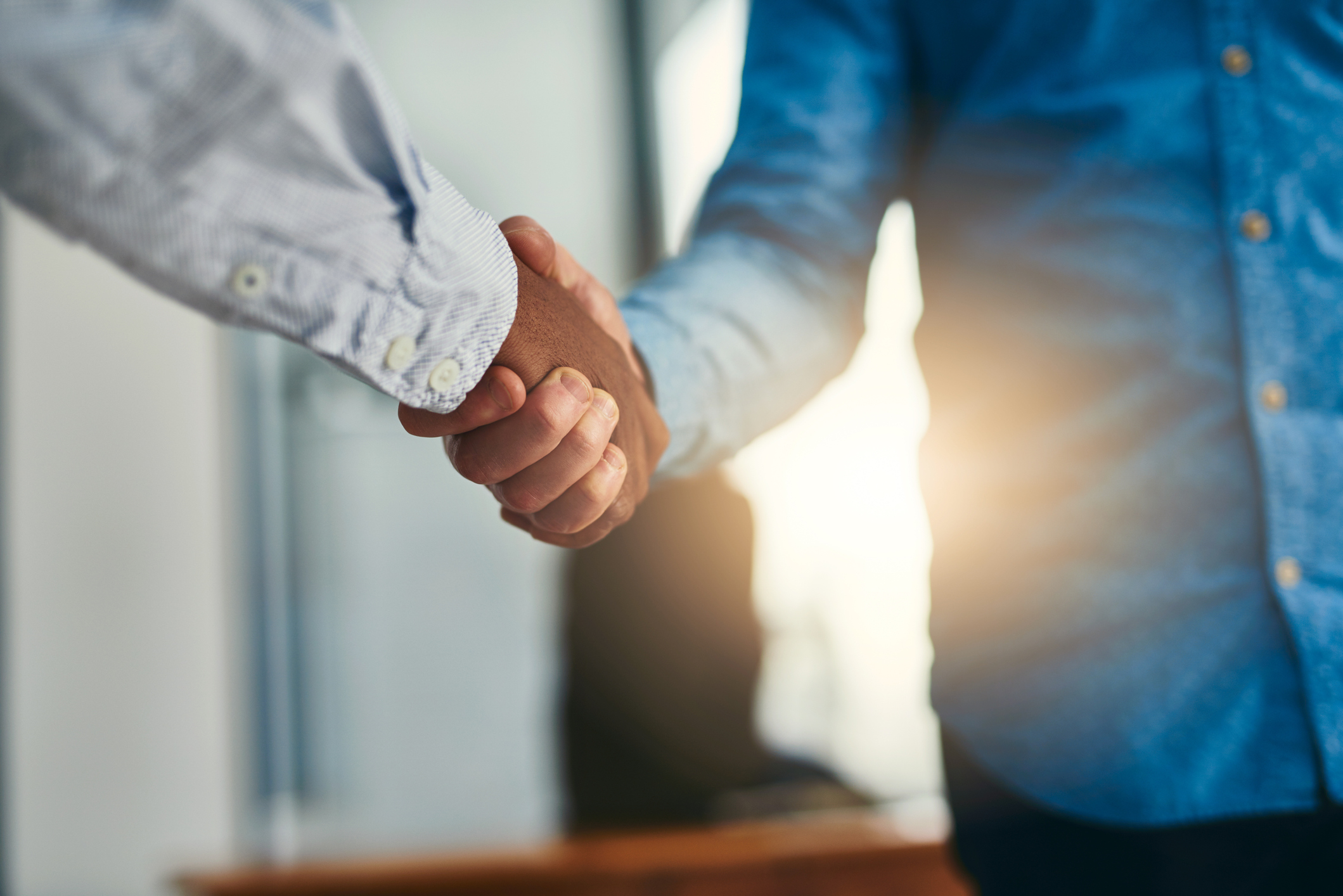 Most of our products are covered by a 3 year warranty and all of our labor is covered by a 1 year warranty.